Winterbourne as your Home Centre
Our Sixth Form is a vibrant, caring and supportive community that provides students with new skills, wonderful opportunities, lasting friendships and qualifications that are right for them as individuals.
Please click the image below to view the Olympus Post 16 introductory video: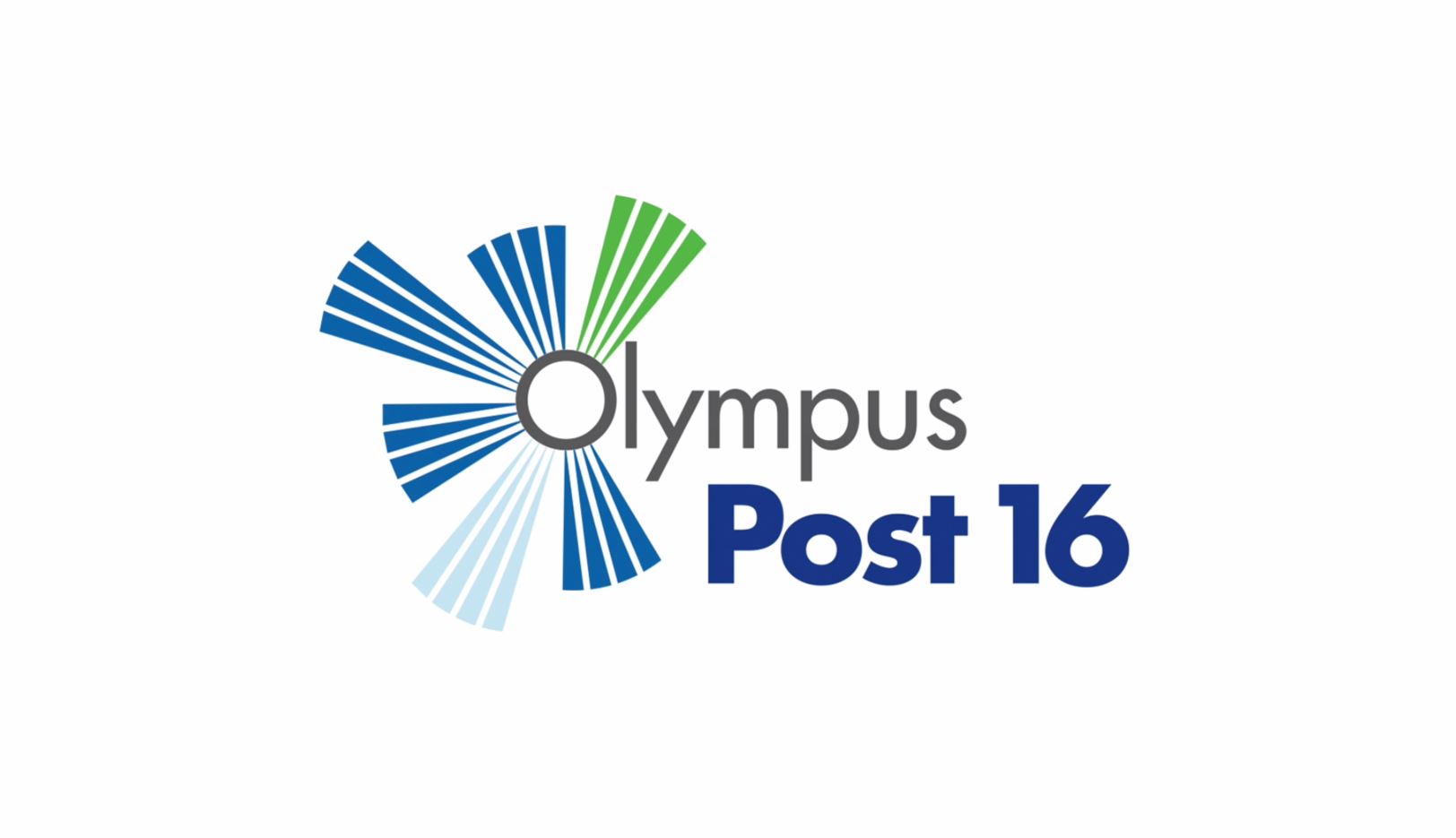 Why Winterbourne Academy?
Consistently high attaining sixth form centre; amongst the largest in South Gloucestershire with over 30 A-level courses to choose from.
Excellent, modern facilities including dedicated teaching and social area's for sixth form students.
Dedicated specialist teachers with outstanding subject knowledge.
A varied enrichment programme designed to prepare young people to thrive in the modern world.
Unique and varied opportunities to be involved in projects designed to support successful UCAS, apprenticeship and workplace applications.
A successful Oxbridge application programme.
A successful Extended Project Qualification (EPQ) that enriches the curriculum experience.
Supportive pastoral systems which include a designated Head of Sixth Form, Heads of Years 12 and 13 and dedicated sixth form tutors.
Our focus is to provide each student with the qualifications, skills and experience necessary for them to succeed in whatever path they choose. It is as much about offering a broad and balanced suite of opportunities as it is academic qualifications.