Safeguarding
Winterbourne Academy recognises its responsibility to safeguard and promote the welfare of children.
We work together with other agencies to ensure effective arrangements are in place to identify, assess and support children who are suffering from harm.
Safeguarding our school community is of paramount importance. We ensure that all our staff are aware of, and have the skills to deal with, any child protection or safeguarding concerns. We have robust recruitment procedures and professional development programmes which ensure that all our staff uphold our strong ethos and values. All of our staff receive yearly updates as part of their child protection training.
If you have any concerns regarding the welfare or safeguarding of students please don't hesitate to get in touch with our Designated Child Protection Officer, Chris Jackson (chris.jackson@winterbourneacademy.org.uk or 01454 252000)
Key School Contacts
Our Designated Child Protection Officer is Chris Jackson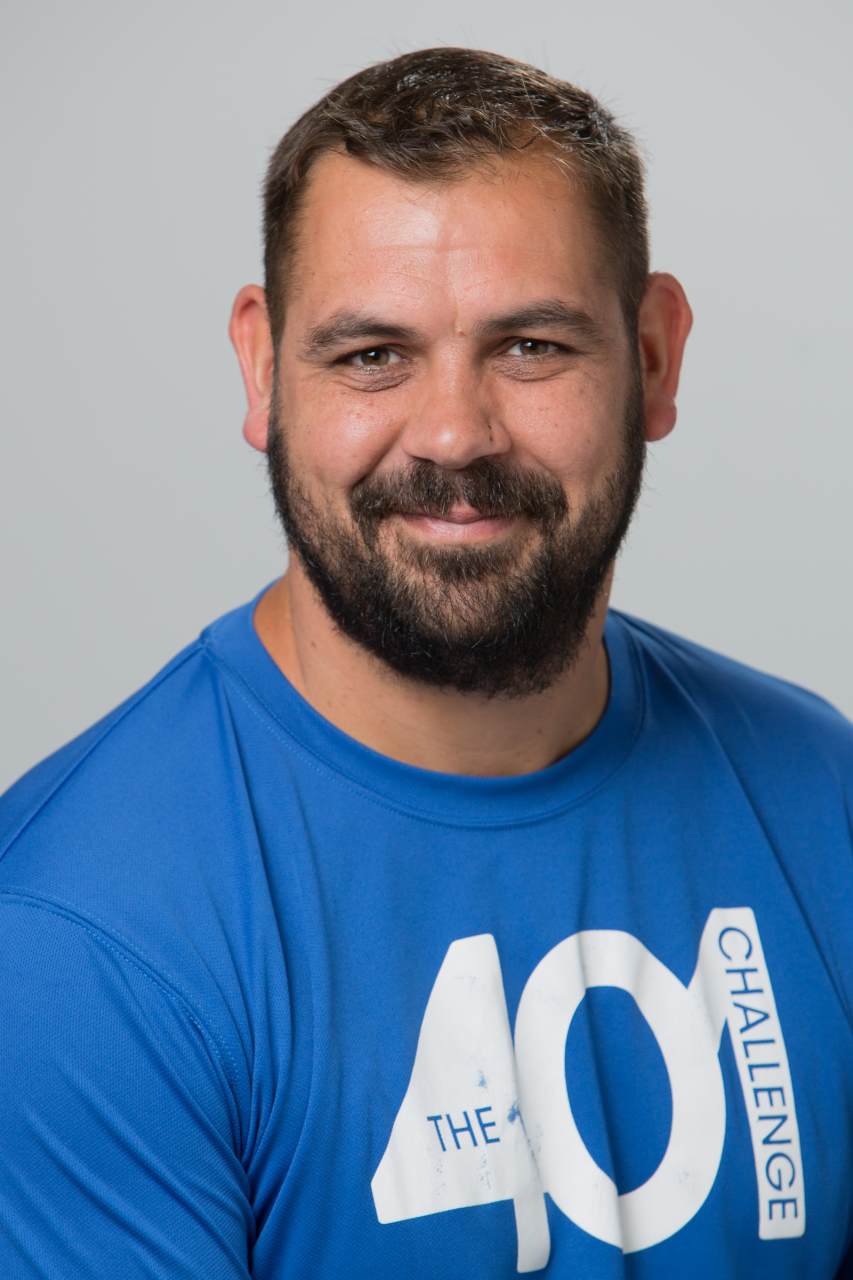 (chris.jackson@winterbourneacademy.org.uk).
Chris can be reached using the main school number 01454 252000.
The Designated Governor with responsibility for Child Protection is Catherine Boyce- you can make contact via the Clerk to Governors at mailto:clerk@winterbourneacademy.org.uk.
South Gloucestershire Safeguarding Board
We follow the advice issued from the South Gloucestershire Safeguarding Board and their site has a range of useful information for parents and carers as well as numbers to contact if you have concerns about the safety and wellbeing of a child.
Please use the numbers below if you have concerns about a child and would like to speak to someone from the Access and Response Team directly:
01454 866000 ‐ Monday to Friday 9am ‐ 5pm
01454 615165 ‐ Out of hours and at weekends
You can view the Olympus Safeguarding Policy here.